Live Feed
Join us for Kingston Music Concert November 14th @ 6PM. Location: Sultana MPR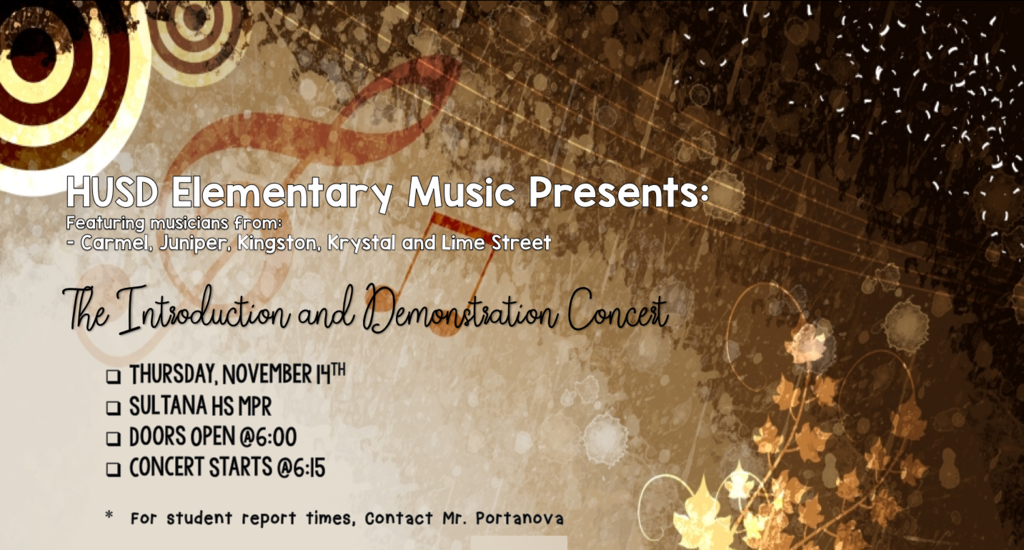 Kingston Elementary School
5 months ago
At this time kindergarten registration for the upcoming school year has been postponed until further notice. We will update you with new dates when that information is available. Please check back on our website on May 1st. Thank you
Kingston Elementary School
1 day ago
Hi Kingston Knights! Beginning today, 3/30/20, our office hours for phone calls will be 9-11 am, Monday- Friday. We will also be posting updates throughout the week on our website, social media, and through text messages.
Kingston Elementary School
1 day ago
Kingston Chromebook/Distance Learning Pick up Schedule
https://docs.google.com/document/d/1yYUUBI-QGdMHdus1fhAiXCs7e0zAWzX9tG-pYOdr8u4/edit?usp=sharing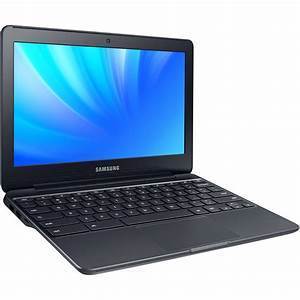 Kingston Elementary School
2 days ago
CARTA DE INFORMACIÓN PARA PADRES, APRENDIZAJE A DISTANCIA
Estimados padres,
En primer lugar, gracias por su paciencia y comprensión mientras trabajamos en nuestros desafíos actuales. Nuestro Departamento de Servicios Educativos está trabajando con la administración de las escuelas y los maestros para implementar nuestro plan de aprendizaje a distancia y garantizar que su hijo(a) reciba una instrucción de calidad durante el cierre de la escuela por mandato estatal.
Nuestro plan es comenzar nuestro programa de aprendizaje a distancia el lunes 6 de abril. Para los estudiantes de primaria que aún necesitan su Chromebook, las fechas programadas para recoger los dispositivos son el jueves 2 de abril y el viernes 3 de abril en sus respectivas escuelas. Cada escuela está trabajando en un horario específico para organizar el proceso de distribución, el cual se le comunicará el 30 de marzo. Si no tiene acceso a internet en su hogar, los materiales impresos estarán disponibles para que los recojan en las escuelas. Por favor, deje un mensaje en la escuela con el nombre del estudiante, el grado y el maestro y el trabajo estará disponible a partir del 6 de abril y, a partir de entonces, según sea necesario.
Mientras tanto, continúe trabajando con su hijo utilizando los materiales complementarios ubicados en el sitio web del distrito.
Como recordatorio, se seguirán ofreciendo comidas la próxima semana durante las vacaciones de primavera en la escuela secundaria Cedar, la escuela secundaria de Hesperia y la escuela secundaria de Sultana.
Además, continuaremos brindando información actualizada sobre COVID-19 en nuestra sección de Preguntas Frecuentes en nuestro sitio web del Distrito Escolar Unificado de Hesperia.
En nombre de todo el personal del Distrito Escolar Unificado Hesperia, nuevamente agradecemos su cooperación durante esta situación.
Kingston Elementary School
12 days ago
View All Posts »
VEXRobotics
LegoRobotics
Professional Learning Community
4 C's